Ellen Finkelstein
PowerPoint MVP, author and trainer
Giving a "Woke" Presentation
This video is no longer available, but you can still get a full year of access to all of the videos from this year's Outstanding Presentations Workshop here!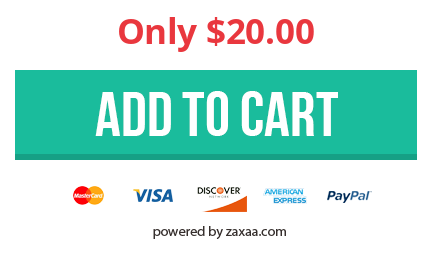 The social environment has changed forever. It affects how companies communicate, for sure. This isn't something we can ignore, so in this presentation, we'll discuss how this should influence your presentations.
Here are some questions I'll address in this presentation:
Do we have to change the way we present to accommodate new social sensibilities about race, climate change, and more?
How do we become an advocate and who are we advocating for?
How can we incorporate thoughtfulness into our design?
About Ellen Finkelstein:
Ellen Finkelstein is am internationally-recognized presentation skills expert, trainer, and author. Her articles have appeared in numerous magazines, newsletters, and blogs. She has been a PowerPoint MVP (Most Valuable Professional, a Microsoft award for experts in its products) for over 6 years.
Her website, www.EllenFinkelstein.com, offers a huge assortment of tips, techniques, tutorials, and articles on presenting, speaking, and PowerPoint. As a best-selling author, her books have sold over 300,000 copies and been translated into over 14 languages. Ellen is available for team and individual presentation training. Find out more information about Ellen and her products and services here.