Learn from top presentation and PowerPoint experts
Eliminate Death by PowerPoint and make your presentations come to life as you listen to guest experts share their best techniques and answer your questions!
You'll hear from an amazing lineup of guest speakers who will reveal their secrets and strategies on presenting and using PowerPoint effectively.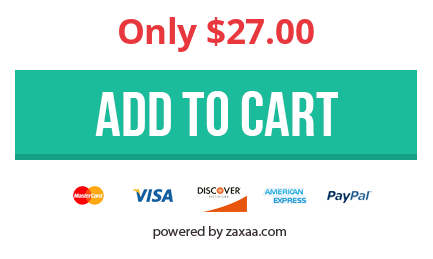 During the Outstanding Presentations Workshop you'll learn to:
Sharpen your skills
More clearly communicate your message
Design clear, powerful — and cool — slides
Here are your experts!
Cliff Kennedy
Communication Success Coach | TEDx Coach | PowerPoint MVP
Do This Now: Five strategies to become a more effective presenter
Tony Ramos
Short bio here
Presentation title here
Steve Kosch
President, Media Training Network
Expert Communication/Presentation Skills Trainer
Former CNN ABC Anchor
Telling your story to the media and stakeholders
Stephy Hogan
Short bio here
Presentation title here
Presenter name
Short bio here
Presentation title here
Ellen Finkelstein
PowerPoint MVP, author, and trainer
Giving a Woke Presentation